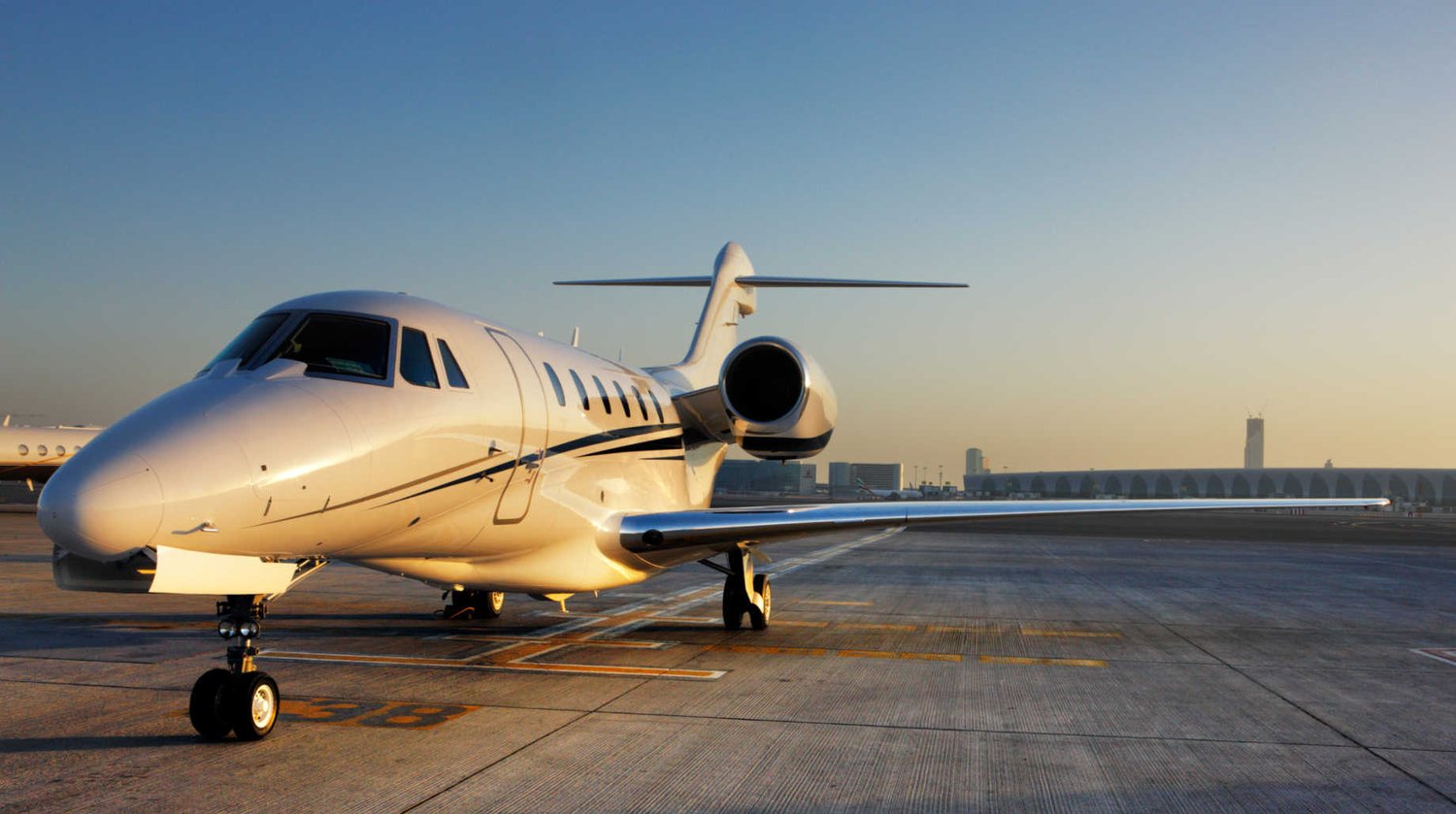 How luxury travel content marketing generates recommendations
Claire Price,
As with other sectors, travel content marketing is an important part of the marketing mix.
Luxury travel marketing is no longer straightforward. From that initial spark of interest to purchase, a travel consumer's journey can now be a long and complicated one for a travel company to navigate. Consumers may draw inspiration from multiple sources like word of mouth, social media and traditional media, but they then may research thoroughly across the internet before this results in a purchase, often through a third-party site.
So what role must travel content play in this process to turn it into rock-solid recommendations – particularly in the luxury market?
Luxury travel marketing and content
In the modern world, content can encompass pretty much anything from the written word to an event. But no matter what its form, it should always be three things:
beneficial to the consumer
serving a brand purpose
a perfect fit for its environment
Content can deepen a customer's relationship with a brand, build trust and encourage better interactions in the future. This naturally supports recommendation, crucial within travel marketing.
When it comes to luxury travel marketing, carefully curated branded content can be especially effective.
Ultra-high net worth individuals can be motivated by different factors like exclusivity, privacy and unique services, so may be looking for more than recommendations on TripAdvisor. This is especially important as markets shift to experiences. And when it comes to selling new services, Millennials are both discovering and seeking destinations that are 'Instagramable'.
Social media and short-form content
Travel content marketing for the luxury sector doesn't really have a middle ground. It requires both a healthy mix of glossy, high-end long-form content and creative, personalised short-form content.
A key aspect of luxury travel marketing is to develop a close, intimate relationship with consumers. Social media posts from staff members can therefore be particularly valuable in helping to cultivate the desired personal relationship.
Replying to reviews and comments online is another way to foster positive opinions. Research shows that speedy replies can boost a brand's ratings and encourage more reviews. The same research also found that consumers who read reviews with replies are less likely to leave their own negative reviews.
Aman Resorts has received praise for its use of social media, nurturing #amanjunkies on its Instagram page. However, its CEO Olivier Jolivet has spoken about the challenges of social media for luxury travel content marketing.
"We are counting on word of mouth to spread news of the brand. Right now it's a happy few who know about it and we don't want to be seen everywhere. That said, we need to be modern and so we do have a presence on social media. It's just a small presence for our junkies to share with their friends and their communities, but we are not proactively pushing them to do so because we are in the top end of the market and the commercial aspect is more a problem for us than an opportunity."
To keep the exclusivity and foster personal relationships, some travel brands have turned to apps (check out the app from Palmetto Bluff). The app functions as a subscription to an exclusive publication, a publication that can also be tailored to users' preferences. This ensures content is customised to what their target audience are most engaged with, enhancing their relationship with the brand.
Glossy long-form travel content marketing
Longer-form content lacks the intimacy of personalised social media and mobile apps. However, it does have a much longer shelf life. It also provides greater opportunity to tap into the emotive and aspirational elements that are so key to the luxury travel market.
This longer-form content is often more lifestyle-centric and sells a particular way of living to readers. This can be in the form of a glossy magazine, coffee table book or digital magazine.
The luxury travel market is slowly being filled with more and more examples of this form of content.
Standard Hotels' blog is also its landing page, acknowledging the link between content and the softer sell necessary to woo clients in the luxury sector. It also functions as a virtual concierge service with handpicked cultural events, happenings, and food and drink recommendations.
At Dialogue, we've worked on modern, luxury content for Air Charter Service (ACS), creating Cloud magazine. Cloud features a mix of travel, lifestyle, art and photography to appeal to ultra-high-net-worth individuals and so is a unique magazine to raise the profile of the ACS, build relationships with their clients, promote their range of available aircraft and highlight their excellent reputation. Its readership has been boosted thanks to an innovative distribution strategy that sees it placed at key events for high-net worth individuals (HNWI). For example; the World Cup, Baselworld, Cannes Film Festival and Cartier Queen's Cup Polo.
Meanwhile, Destination MO is an online magazine and go-to destination for customers of the Mandarin Oriental Hotel Group. With celebrity interviews, destination guides, art and design articles, and food and wine tips, this magazine sells a HNWI lifestyle.
See it to believe it
In addition to written content, luxury brands are also including video among their content portfolios.
No wonder: 64% percent of consumers make a purchase after watching branded social videos.
Not only is it an ideal format to sell inspiring, aspirational content, but it also brings stunning holiday experiences to life – and some brands are experimenting creatively.
For instance, Private Jet Charter Service Victor enlisted British -male supermodel David Gandy to create a #CharterOnDemand film that showcased the airline's services.
Branded and professionally-created videos can carry a lot of weight in travel content marketing. Between 2012 and 2014, 67% of travel-related views in the U.S. were for branded or professional videos. Subscriptions to top travel channels have also increased, which suggests viewers have a desire to connect with the creators of the videos.
Some of these videos have the potential to reach huge audiences. One of Turkish Airlines' 'Kobe vs. Messi' adverts has attracted more than 146 million views since its launch at the end of 2013. It's still attracting comments and views in 2018.
To sum up
Luxury travel marketing can pack a powerful punch through content. By targeting old and new customers with personalised short-form content and inspiring their imaginations with stylish long-form content, luxury travel brands can be closer to securing the recommendations and repeat visits necessary to both build their brand and promote services.