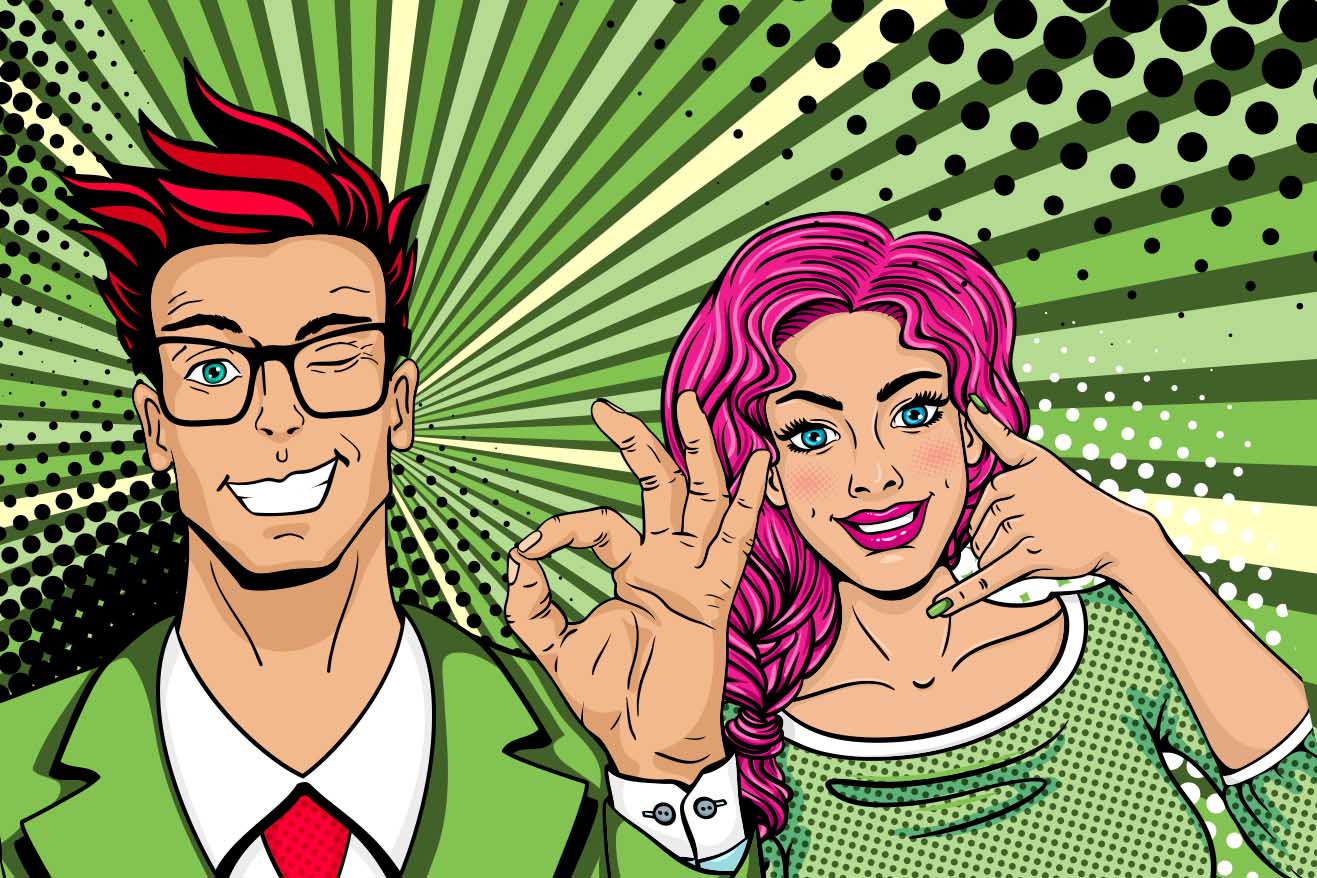 Why and how to outsource advertising sales?
Isobel Robson,
If you are a brand, membership group, professional association or anyone with a print magazine or digital content, you no doubt rely on advertising to fund your product and may have considered whether you should outsource advertising sales.
But are you making the most of advertising opportunities and is there a more efficient way of managing this complex area of business?
Dialogue's Commercial Director Isobel Robson explains that outsourcing your advertising to a specialist agency could reduce the risk, be more cost efficient and make the most of a wide skillset.
Why outsource advertising sales?
While content marketing is a growing industry, generating revenue from your content through advertising or brand partnerships is a much more complex proposition than you think.
But for any print magazine, website or digital magazine to survive, it has to make a solid return on the investment and if you are struggling to generate ad revenue, your content marketing will not be viable.
Research from AdBoom Advertising has shown that outsourced lead generation provides 43% better results than in-house. This is because an external agency will specialise in selling advertising, will have staff solely dedicated to this task and will have the resources to manage it effectively. Essentially you get to use their specialist skills whilst saving time and money.
1. Better skillsets
When you outsource your advertising, as long as you choose an agency that is a good fit for your brand, you can make the most of a whole team of experts dedicated to the art of selling advertising. A good agency sales team is in tune with how the industry is moving, what works and what doesn't – and keeps up with this ever-changing climate.
But it's not just about selling an advert – a good sales team will immerse itself in your brand, evaluate your marketing approach, aims and audience, and provide a commercial solution that suits you. Sector specialists in areas like luxury, travel, or automotive, can bring new insight that can transform the advertising model you have, and they can ensure the advertising message is of the right quality for your brand and that it impacts well on the bigger picture – for instance fitting with the flow of the magazine.
As long as you choose an agency that is a good fit for your brand, you can make the most of a whole team of experts dedicated to the art of selling advertising.
2. Set up and process efficiency
Advertising sales is an increasingly complex business that relies on much more than a human, a desk and a telephone – the most efficient systems are fully digitised and linked to a wider support network. For instance, to ensure the adverts are of the best quality and targeted to the right audience you need an in-house design studio and a copywriter to create the ads themselves, as well as a multitude of other marketing assets like email campaigns, brochures and media kits. At Dialogue, our advertising sales team works closely with a team of designers, offering bespoke design solutions free of charge, and copywriters who can ensure the straplines are effective and the messaging is sharp. All of this is included in the sales service we offer.
And don't forget that research is very important, and agencies will have access to tools such as ALFInsight.com to connect with suitable brands. This whole complex system is a big drain on smaller businesses who can't spread the costs across multiple accounts but is exactly what an agency is set up to do.
3. Support systems
And of course, to outsource adverting sales isn't just about outsourcing the sales process alone, there are a myriad of other things any sales team will be tasked with around account management like billing, chasing up invoices, sales summaries, reviewing impact, metrics, cost of units, pricing, managing third party submissions and getting the adverts into the production process.
4. Cost efficiency
Advertising sales is a multi-faceted process, requiring a variety of skills and tools to be effective and often these resources are much better with a third party whose main objective is to do just that.
To give you a practical example, if you were to have a quarterly magazine for your business, you'd need to employ one person to sell advertising for it, but because of the less frequent turnaround, they would probably only work part time, or take on other roles as well, thereby diluting their skills.
It makes much more sense to partner up with an agency that can work on your behalf as an extension of your team, allowing you to cut your overheads. That's one less person to worry about employing, training and managing and instead of employing one person, you can appoint an agency and you will have not just a sales person, but also a designer, a copy writer, a finance expert and a legal team on hand to help out.
With a dedicated sales team, you also have access to a wider basis of advertising contacts, meaning your tried and trusted core audience is constantly evolving and growing as your sales team breaks new ground on your behalf.
How to make outsourcing advertising sales work?
We find that openness is crucial in order to get the best out of the advertising sales team, so we always recommend a brand immersion session prior to kick off.
A huge part of making outsourced sales a success is giving a very clear background to the content as well as guidelines to products or services that need to be adhered to. For example, if a business already has a relationship with a sponsor, we need to know in order to ensure we're not selling to their competitors.
It may sound obvious, but it's also vital to have a very clearly defined audience in order to ensure we target the right brands with the right messaging. We don't want to waste your time bringing in adverts or brands that are a poor fit.
The coronavirus climate
In the current climate of 2021 coronavirus lockdown, it makes even more sense to outsource your advertising.
Selling adverts in a pandemic is tough, there's no doubt about it – marketing budgets are slashed and brands are focusing on survival, not growth. But it is possible, if the team selling ads have already built up great contacts and commercial relationships.
At the same time, you might be looking at furloughing staff or reducing staffing overheads and focusing on other areas of your business, so using an agency experienced in advertising sales to sell on your behalf can free up time, space and manpower for other business needs.
And finally, what does it cost to outsource ad sales?
There are various ways of making the process work financially, but you should negotiate to get the best deal for you. At Dialogue, we offer different solutions: pay the team to sell the advertising space and then take all the advertising revenue; use advertising to offset the costs of the production or a mixture of the two with both the sales team and the brand benefiting from the ad revenue. The latter works especially well for everyone and allows both businesses to grow together.
If you're considering outsourcing sales, the key questions to ask yourself are:
Can you sell advertising better than someone who specialises in this?
Do you have enough staff to focus solely on advertising sales?
Do you have designers and copywriters on hand to help craft high quality adverts?
Are you struggling to sell advertising in the current climate?
Are your adverts of a high quality and a good fit for your brand and audience?
Do you want to launch a new print or digital product and looking at ways to fund it?
Are you sick of chasing up unpaid bills and sorting out the finance side of advertising?
Would you rather be focusing on other areas of your business such as growth?
If any of this sounds interesting or you would like to discuss anything, please feel free to get in touch below.