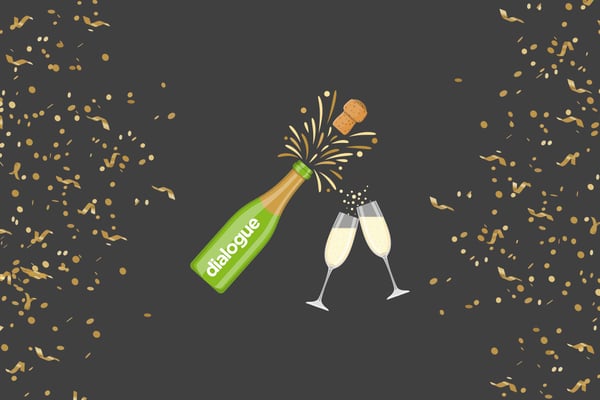 News
Dialogue named Best Content Agency for the second year running
We are very proud to announce that we have scooped three awards at this year's International...
Read more
Social media
Best Social Platforms For Content: The Rise and Fall of Threads
The social media landscape is constantly changing, with new apps launching, old apps losing...
Read more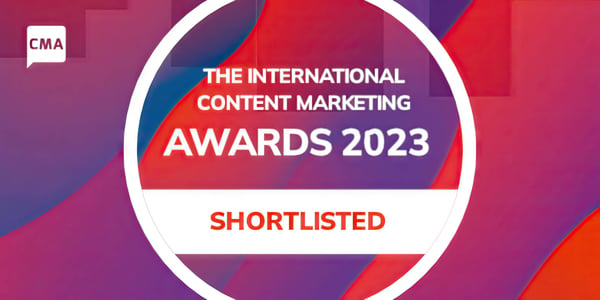 News
10 award nominations for Dialogue!
This year's International Content Marketing Awards shortlist has just been announced and we're...
Read more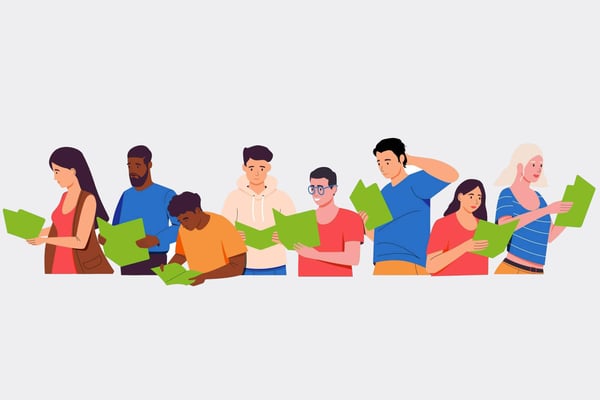 Print
The benefits of membership magazines
Membership organisations are a great way to build brand communities and bring people together...
Read more
Dialogue creates award-winning multichannel content that inspires, informs and excites your audience. A team of marketing specialists with skills in print, online platforms, email communications, video creation, digital media and more.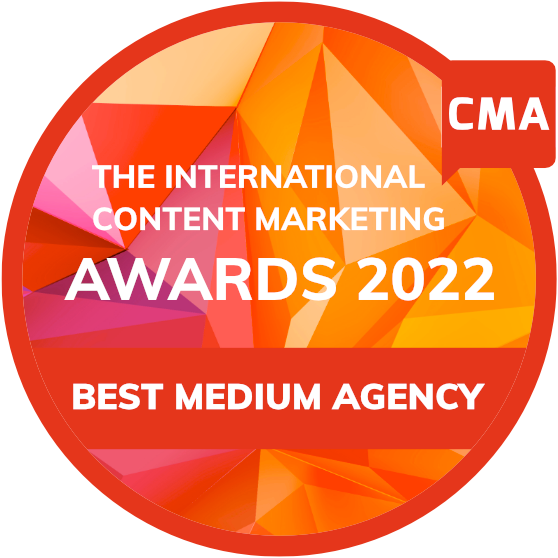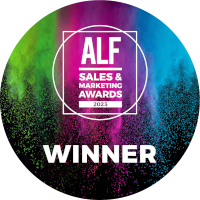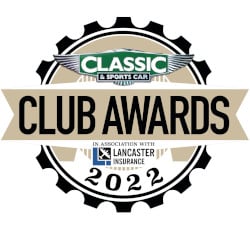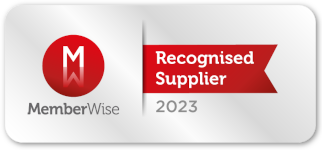 Learn more about us