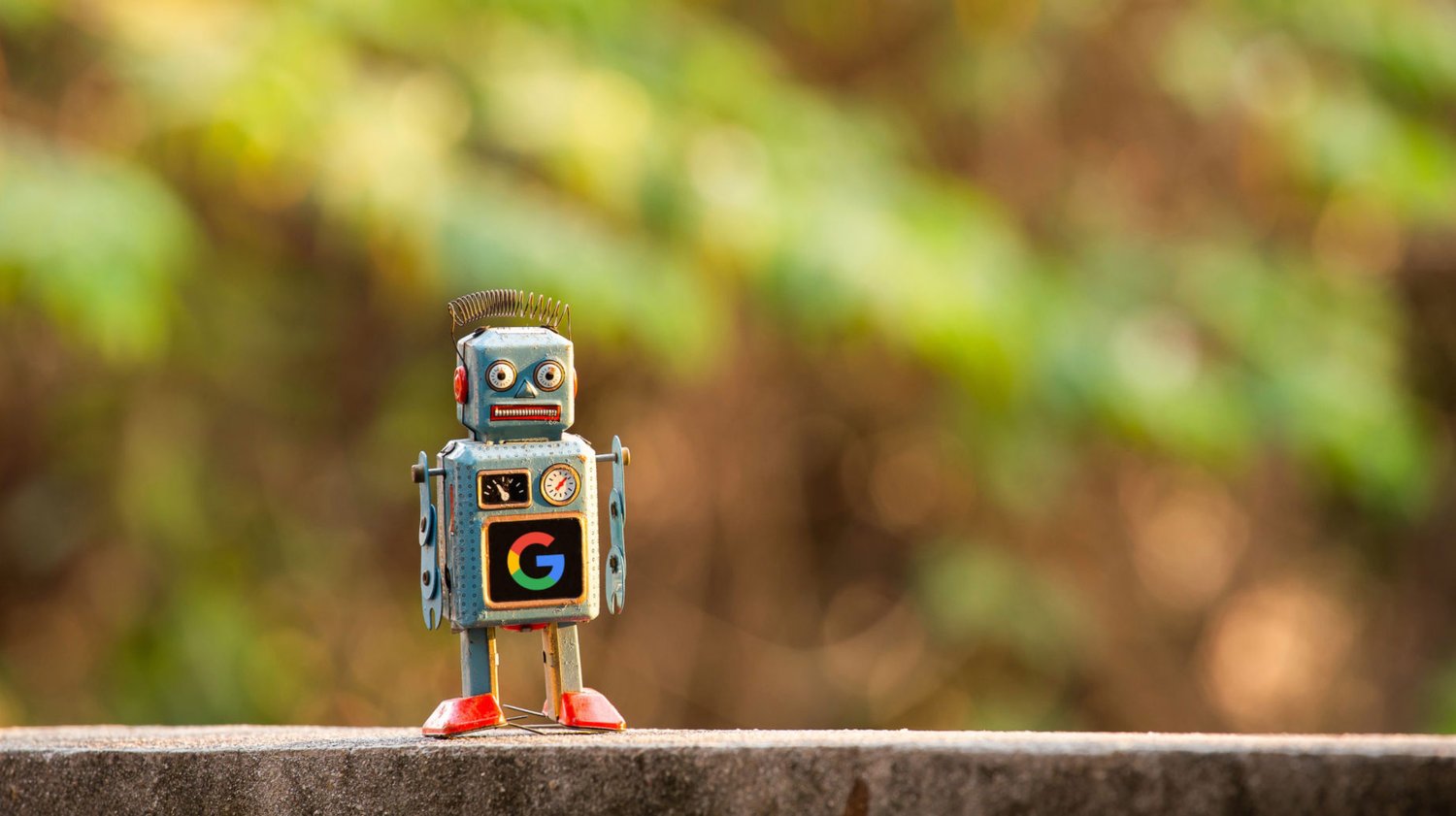 Content marketing automation, AI and what it means for brands
Claire Price,
One of the next waves of technological evolution is around content marketing automation and AI - something any content marketer should now be evaluating as part of their content marketing strategy.
Modern media has created more pathways between brands and their target audience than ever before, says Dialogue Content Editor, Claire Price, in the second part of our investigation into content marketing trends and how new technology is driving and affecting messaging.
But while some of us are still getting to grips with mobile-first indexes, podcasts and videos, others are already looking to the future.
What is content marketing automation?
Content automation essentially does what it says on the tin. It automates some pre-programmable and/or responsive elements of the content marketing mix to complement a campaign.
Content marketing automation is beginning to gain traction because it can save time, boost efficiency and drive performance. It is particularly effective when combined with nascent AI technologies. AI can include deep learning, machine learning, natural language processing and natural language generation.
The result of putting these two things together is 'content intelligence'.
Why is it of value to brands?
The combined powers of content marketing automation and AI have an uncanny ability to process data, offer predictions and automatically create some types of content. This means a machine could take over repetitive tasks such as:
Finding keywords and phrases
Testing landing pages
Scheduling social posts
Reviewing analytics
Optimising and personalising content
Automatically creating content
Companies such as Associated Press are already taking advantage of being able to create straightforward content. Natural language machines now write 100% of their earning reports as well as some basic news stories. Automated Insights is also reaping the benefits. It automatically creates 1.5 billion narratives every year through its natural language generation platform Wordsmith, freeing up precious human resources for more complex, higher-level work.
But this is really just the bare minimum of what content intelligence can do for brands.
What can it REALLY do for you?
These technologies also mean that an unrivalled amount of data analysis can take place, even in real-time. This can help marketers to produce data-driven marketing campaigns. Better still, these campaigns can be personalised.
Tailored content is the holy grail of marketers as it helps to ensure that you are providing your audience with a content experience that makes sense. By tracking and scoring audience behaviour and then tailoring content to suit these audiences, AI and content automation can ensure that the right people receive the right message at the right time.
This can generate warmer leads, boost audience retention and interaction, and ensure a frictionless customer journey across all digital channels.
Companies such as Netflix are already relying on the deep insights provided by AI and using its recommendations to keep users watching. This is undoubtedly successful, with 75% of what people watch on Netflix coming from a recommendation based on a complex algorithm.
Brands in the travel sector also stand to gain much from the personalisation offered by content intelligence. Analysis carried out by Online Travel Group at Amadeus North America found that 86% of travellers considered, liked or valued personalised offers. However, more than a third found that so-called 'personalised' offers were not actually tailored to them. AI could make this possible.
Some content marketing automation examples
One sector that is embracing AI is luxury. After a rebrand, Diane Von Furstenberg's brand teamed with personalisation platform Qubit to reinvigorate its ecommerce platform. Now based on user insight and previous interactions, users are presented with personalised choices when they visit the site; if they previously bought a pair of trousers, everything in the feed will reflect their sizes or suggest complimentary products. If there was no previous interaction, the site will show top selling or trending items. Similarly, the site will change depending on geographic location and where the customer clicked through from.
2018's Wimbledon Championship showcased how AI is being integrated into content creation thanks to their work with IBM Watson.
With the fragmented nature of media, Wimbledon realised 'appointment viewing' is in decline – and as a result users are looking to other devices to snack on coverage. IBM Watson helped Wimbledon condense longer matches into key moments, focusing on emotion, movement and crowd noise by determining what mattered to service users in more short-focus environments. These moments would have previously been selected manually by editors.
Furthermore, IBM Watson also pulled together thousands of images to create a mosaic of Centre Court to celebrate the championship's 150th anniversary.
Personal service
AI's personalisation abilities can also help brands to improve their customer service and develop their brand image. Nuance's 'Nina' software can engage in natural conversations via voice or text across any digital channel. This includes the sophisticated ability to understand complex questions and personalise responses.
Not only does this give customers a tailored experience but their conversations can also be captured and analysed in real-time, which can lead to superior customer service.
Nina's technology has now been implemented into Dragon Drive, an in-car digital assistant with outstanding language and behavioural recognition. You can see it in action with this slightly cheesy advert for voice control in a BMW.
What tools can we use now?
The content marketing automation and AI sector is growing rapidly, although the technology is still in its early years. But the following are up-and-running and ready to boost your content strategy:
The future of AI and content automation
The ultimate ambition of AI and content automation is to create content at scale without losing quality. Using content intelligence, brands will be able to drive performance using technology that can create content based on deep data insights, respond to competitors' output and provide customers with rich, contextual content.
This ambition is driving huge investment in the sector, although there is still some way to go before it becomes completely affordable and scalable. Nevertheless, it's the future.
When he spoke to Fortune, Marc Benioff, CEO and founder of Salesforce, described the market as currently entering an "AI spring".
So if you want your brand to be ready for full summer, now is the time to start adjusting to the new climate.