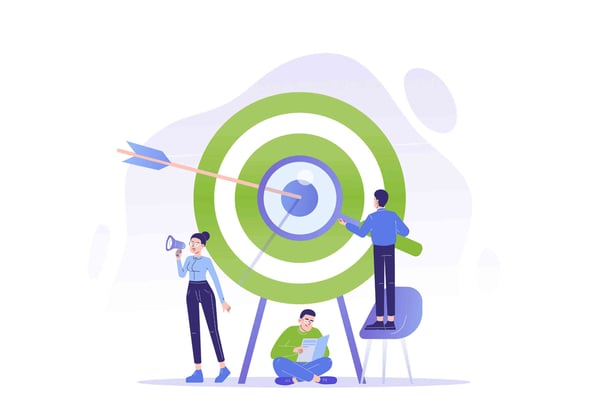 Content
The value of advertising in membership magazines
When it comes to advertising in membership magazines, the benefits and results can often differ...
Read more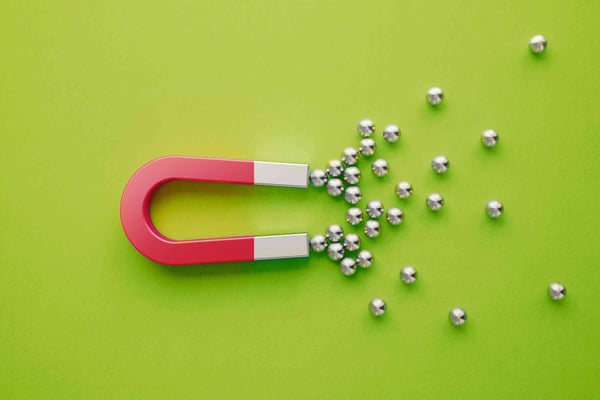 Content
Using content to evaluate loyalty and customer retention
With apps, social and email at everyone's fingertips, the types of loyalty schemes or customer...
Read more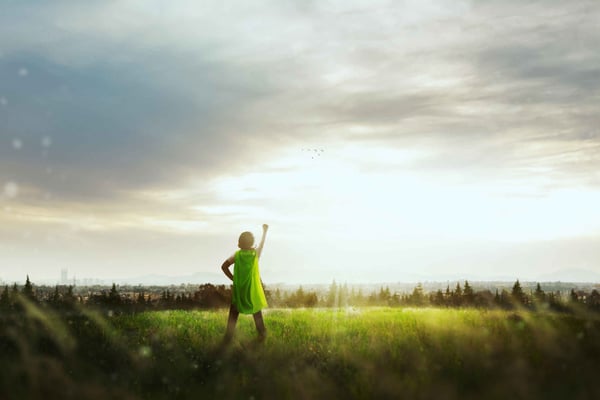 Print
Content Marketing Agency of the Year at the CMA Awards
We are very proud to announce that we have scooped three awards at this year's International...
Read more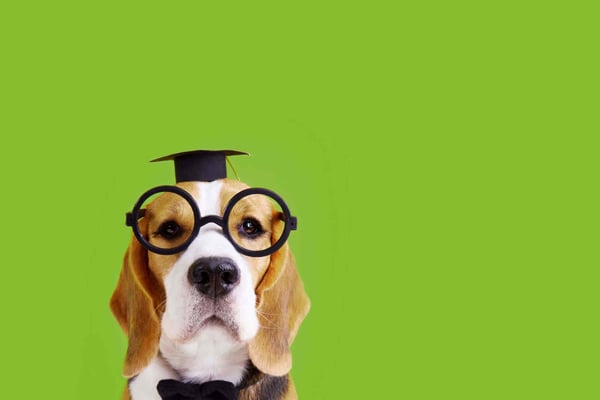 Content
Do rewards really create loyalty? Content marketing agency Dialogue investigates
Points-based or reward schemes are the backbone of loyalty or customer retention, but with the...
Read more
Dialogue creates award-winning multichannel content that inspires, informs and excites your audience. A team of marketing specialists in print, online platforms, email communications, video creation, digital media and more.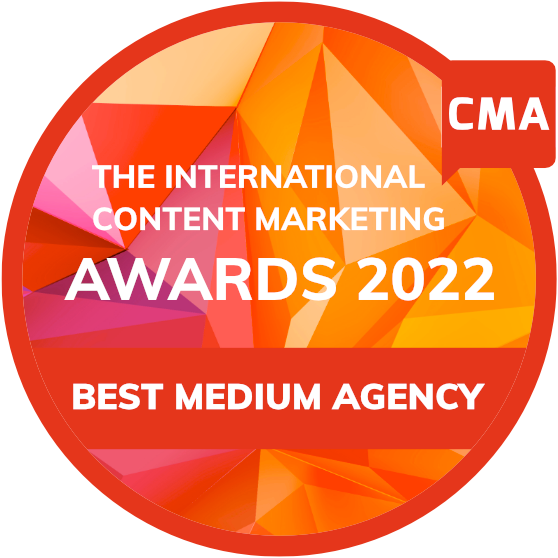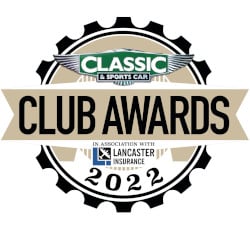 Learn more about us